Serena Williams-Backed Juno Medical Raises $12M to Expand Tech-Enabled Healthcare Clinics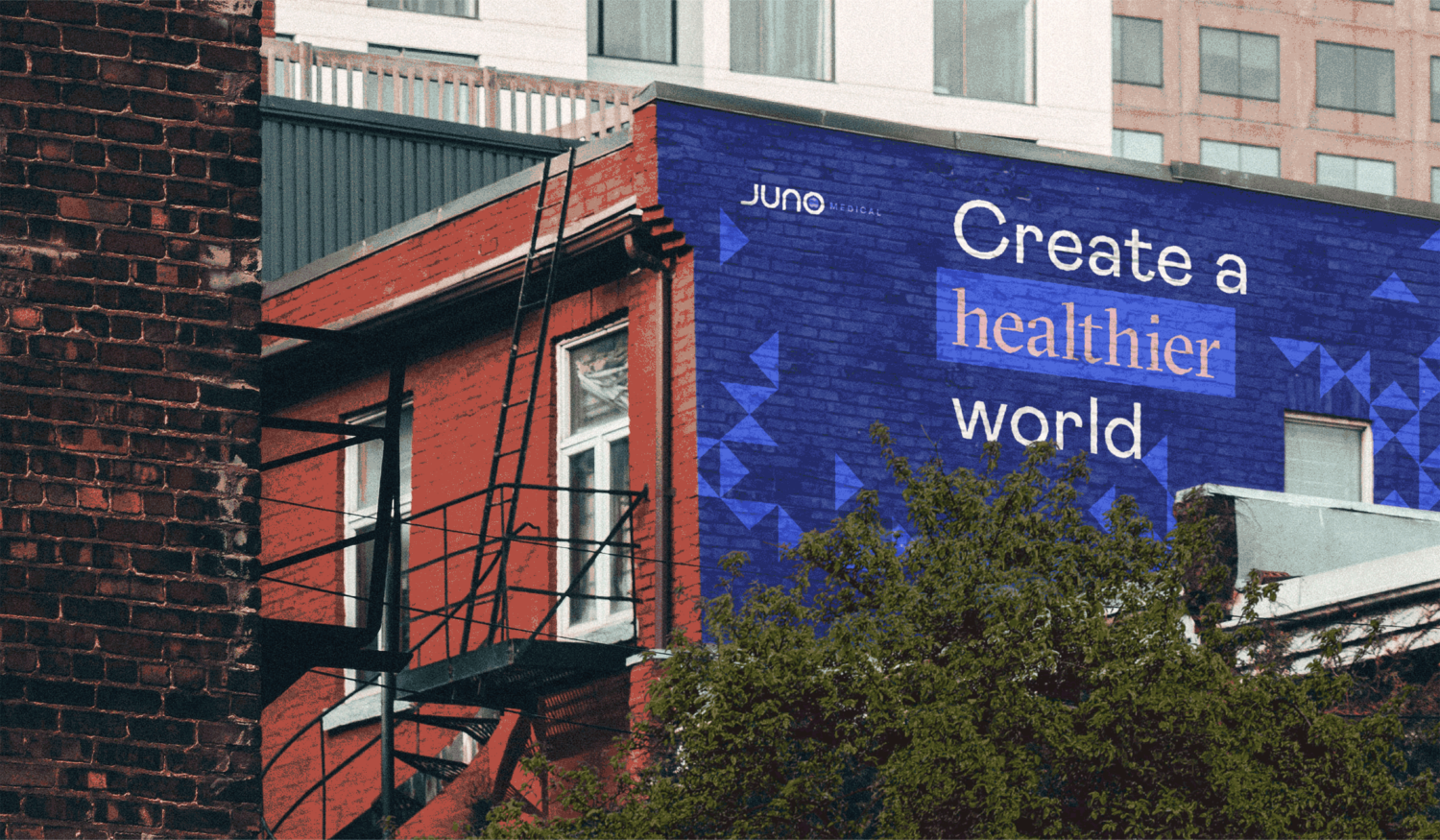 What You Should Know:
–  Juno Medical, the modern doctor's office that's designed for the 99% raises $12M in Series A funding co-led by Julian Eison, Managing Partner at NEXT VENTURES, and Serena Williams, Managing Partner at Serena Ventures. Other notable participants include Vast Ventures, which led Juno's seed round, Empire State Development's New York Ventures, TXV Partners, Genius Guild, Gaingels, and previous investors Atento Capital and Humbition.
– Juno's products and services are designed for the family's "Chief Caregiver" by bringing the best of primary care, pediatrics, women's health, same-day care, and virtual care into one thoughtfully designed experience.
– The investment will allow Juno to expand from its current locations in Harlem and Brooklyn into three new cities,  including Atlanta (East Atlanta), Georgia, Tulsa, Oklahoma, and Los Angeles, California.).
Juno's Healthcare Clinic Model & Costs
Unlike recent trends in concierge medicine and digital health, Juno's model is designed to work with nearly all types of insurance—including commercial plans, Medicare and Medicaid—without initial barriers or exclusive membership fees. Juno is taking a different approach to meet the needs of busy households by offering additional plans that start at $20 per month per person or $50 per month per family that complement its core services with added conveniences like night and weekend appointments, savings, and unique events and experiences. Juno's hybrid model includes both in-person options for patients and a robust e-health platform, which includes an app that allows patients to make appointments, manage care information, and keep in touch with their care team.
Management Team
Juno's team has unmatched healthcare, technology, and business expertise. Juno Founder and CEO Dr. Akili Hinson's background spans medicine and business. He is a physician by training and former McKinsey & Company consultant with expertise in payment innovation, value-based care delivery, and digital transformation. Juno's medical leadership team includes Chief Health Officer Dr. Aarti Agarwal, an internist and epidemiologist with expertise in global health and value-based care, as well as Juno's two founding physicians, Dr. Shante Hinson, a rheumatologist and preventative health expert dedicated to bridging the healthcare gap in underserved communities, and Dr. Candice Fraser, an OB/GYN with over a decade of experience as a trusted guide in women's health.
"Juno's vision is to reimagine the future of healthcare by finally making exceptional, family-centered care accessible and affordable for the 99% all across the United States," said Dr. Akili Hinson. "At Juno, we've designed healthcare that people love by providing the highest quality care and incredible service in a beautiful environment that feels like a place to belong—all powered by modern technology. We are honored by the support of the thousands of patients who have trusted us with their care and our investors who believe in us — we could not be more excited to bring Juno to more neighborhoods and communities all across the country."
Expansion into 3 Cities in Overlooked Neighborhoods
As part of its mission to create a healthier world, Juno will use this funding to expand into new markets and recruit the highest-caliber provider talent in Atlanta, Tulsa and Los Angeles. Juno's new clinics will be located in the historic yet overlooked neighborhoods of East Atlanta, Greenwood (Tulsa), and Inglewood (Los Angeles). The funding will also support the continued expansion of Juno's robust technology platform for both patients and healthcare providers—a critical component of Juno's innovative model.
link