McKinsey Layoffs 2023: What to Know About the Latest McKinsey Consulting Job Cuts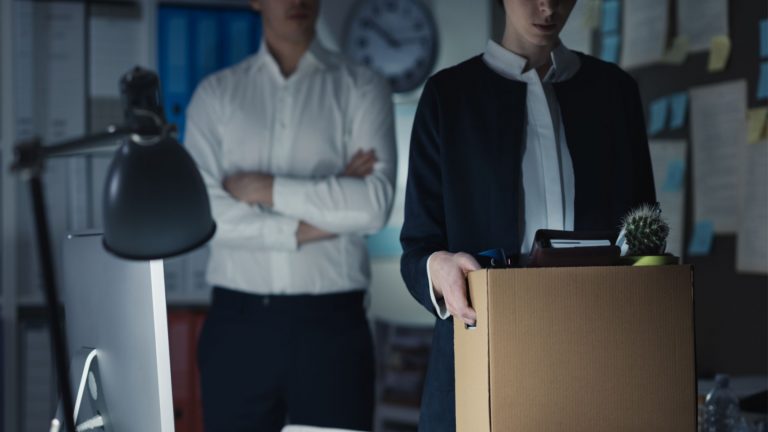 Source: Stock-Asso / Shutterstock.com
Consulting giant McKinsey plans to lay off roughly 2,000 employees in one of the biggest rounds of job cuts in the company's history. What do you need to know about the McKinsey layoffs?
Well, according to Bloomberg News, the company is attempting a targeted round of layoffs on support staff that don't directly communicate with clients. McKinsey is known for advising businesses in a variety of dimensions, including, ironically, layoffs.
"We are redesigning the way our non-client-serving teams operate for the first time in more than a decade, so that these teams can effectively support and scale with our firm," a company spokesperson told Reuters in an email.
The jobs cuts come as part of "Project Magnolia," which McKinsey maintains will help the company preserve the partners' compensation pool.
McKinsey's layoff news comes as just the latest report of job layoffs in the consulting world. Last week, the Financial Times reported on KPMG, which was in the midst of cutting roughly 2% of its U.S. workforce, the first big-four accounting firm to cut jobs domestically.
So, what else do you need to know about McKinsey's latest job cuts?
McKinsey Layoffs Add to Job Cuts Trend
McKinsey joins an ever-growing list of tech and growth companies performing layoffs lately. Indeed, giants like Amazon (NASDAQ:AMZN), Microsoft (NASDAQ:MSFT) and Meta (NASDAQ:META) have each made sweeping job cuts over the past year, likely in response to a rapidly tightening monetary environment. As the central bank raised interest rates eight times over the past year, highly leveraged tech and growth firms have cut jobs to preserve their margins. Meta in particular grabbed headlines in November after laying off 11,000 employees, equal to about 13% of its workforce.
Despite this, the U.S. has by all accounts exceeded job growth expectations month after month. In January, the U.S. economy added 517,000 jobs, almost triple market estimates. While certain industries have experienced outweighed layoffs, it seems the post-pandemic hiring frenzy hasn't quite slowed down on a wider scale.
Whether more consulting layoffs are on the way following McKinsey's latest job cuts remains to be seen.
On the date of publication, Shrey Dua did not hold (either directly or indirectly) any positions in the securities mentioned in this article. The opinions expressed in this article are those of the writer, subject to the InvestorPlace.com Publishing Guidelines.
link