Healthcare Leaders Unclear on True Causes of Worker Burnout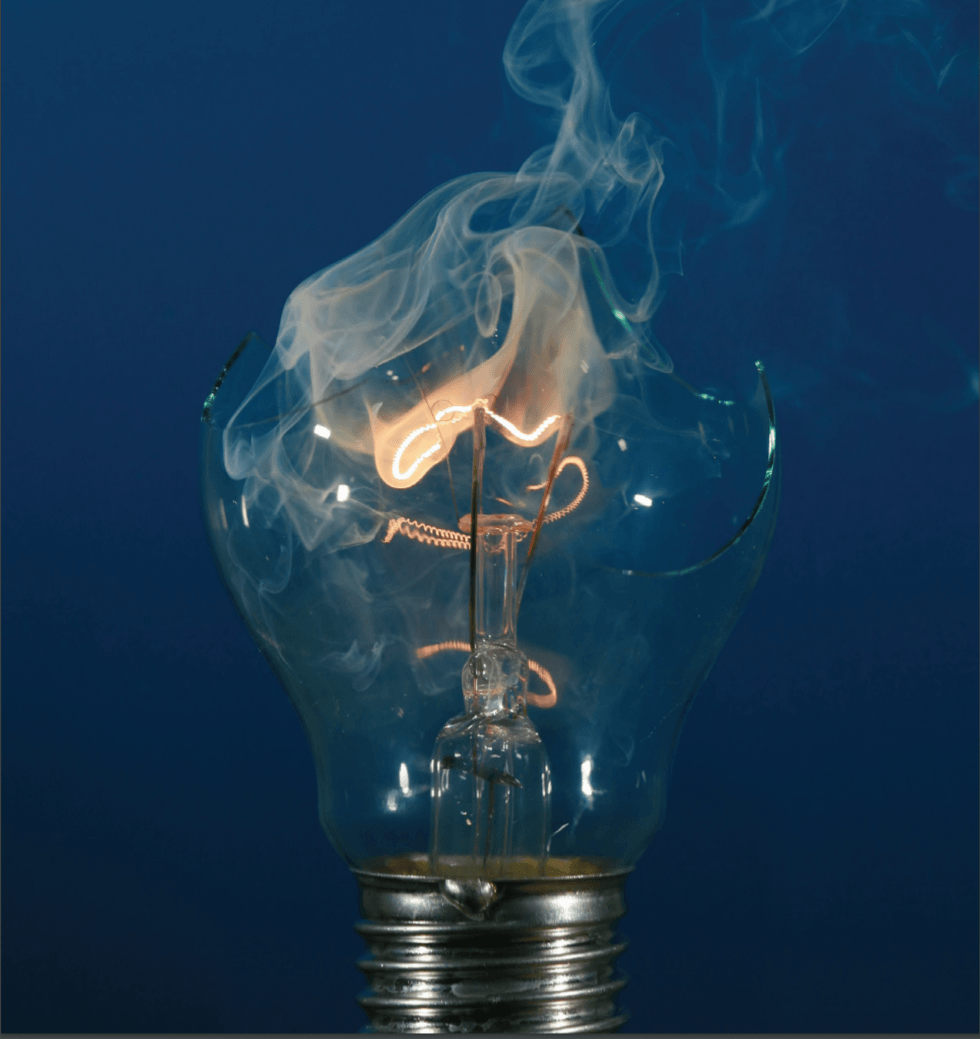 What You Should Know: 
There is a noteworthy disconnect between healthcare leaders and workers in identifying the primary cause of burnout, according to a new comprehensive survey by Holon Solutions. The latest report offers a compelling look staff burnout and dives into the pressing issues faced by healthcare leaders and workers. 
The report reveals that while healthcare leaders presume that insufficient time with patients is the primary stressor, workers pinpoint admin work as their principal cause of burnout. With 72% of healthcare workers expressing high interest in technology that can help reduce administrative tasks, there is a clear opportunity for technology to help address this issue.
Leaders and Workers Alike Stung by Burnout
The results reveal alarming levels of burnout – as a majority (79% of healthcare leaders and 77% of workers) have experienced burnout in the last year. In fact, 62% of healthcare workers and 52% of leaders have considered leaving their current positions or even the industry itself. The research emphasizes a clear need for strategies to combat burnout and improve employee retention in the aftermath of staffing shortages and a burnout crisis catalyzed by the COVID-19 pandemic.
Healthcare Leaders' Top Priority is Addressing Staff Burnout
In a bid to alleviate burnout, 49% of leaders have offered more benefits, 42% increased wages, and 41% have already hired more staff this year, with plans to continue staff hiring in the near future. While healthcare leaders are prioritizing efforts to address burnout, with 77% considering it a high or top priority, a significant proportion of healthcare workers (35%) feel that these efforts are inadequate. It's important that leaders understand the changes workers actually want in order to better retain their talent and show up in the ways that matter.
Other key findings of the report include: 
Healthcare Leadership Priorities & Concerns
In the next 1-2 years, healthcare leaders are most concerned by the following:

Hiring, staffing and retention issues (42%)
Keeping up with the latest policies, regulations and protocols (15%)
Dated, duplicative and/or complex technology systems (13%)

Outside of relieving burnout for staff, healthcare leaders' secondary priorities include improving the patient experience (23%) and increasing adoption of AI (14%).
Admin Work Barrier to Work-Life Balance & Patient Care
Healthcare workers and leaders agree – the top factor that keeps them from spending more time with patients is patient notes, summaries and charting (56% and 64%, respectively).
Healthcare leaders believe that the most common causes of their team working overtime are patient care (47%) and admin work (40%). This tracks to what workers said, as well.
Healthcare Leaders Perception on Technology Adoption
Healthcare leaders' biggest concern when it comes to adopting new technology at work is that technology training takes up valuable time (34%). Other concerns include that technology:

Makes work more complicated or complex (24%)
Does not provide value fast enough (23%)
Training is inadequate and/or unhelpful (19%)

Healthcare leaders' say that when it comes to adopting new technology at work, they find the most value in tools that cut down time to do administrative work (64%) and decreased duplicate work (52%). Healthcare workers' biggest value add is in decreased duplicate work (50%), as well.
AI Adoption
Nearly half (47%) of leaders are already utilizing AI, while a similar percentage plans to adopt AI technologies within the next year. Interestingly, the majority of healthcare leaders (70%) see the potential of generative AI technologies, such as ChatGPT, in improving care delivery. 
link